I had a wonderful dinner with family!
I attended afternoon tea at the
Peninsula
Chicago in honor of my niece.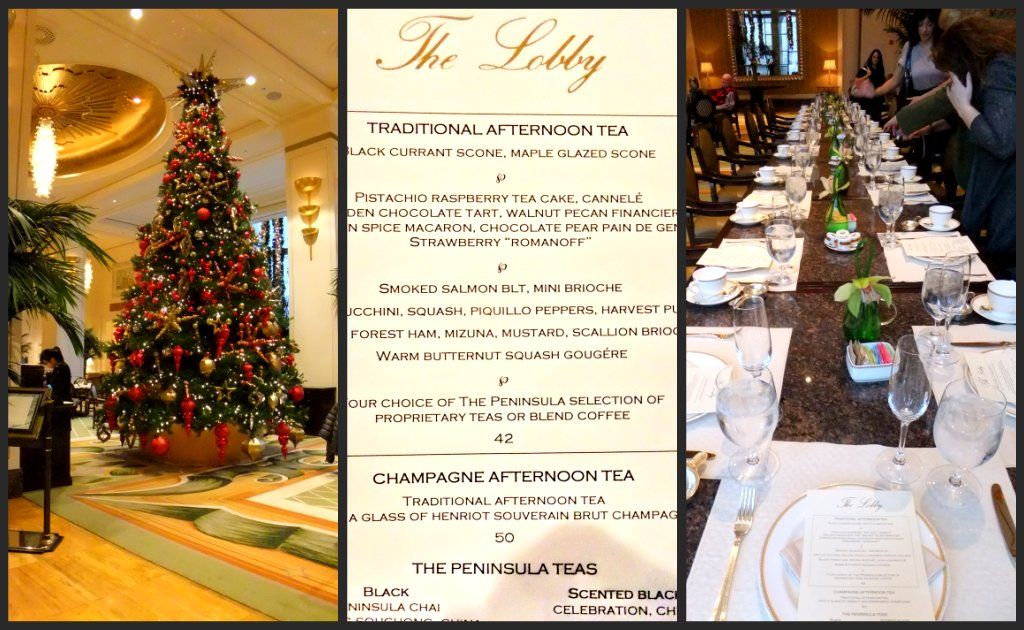 The setting was gorgeous, the minute you walk in you feel the elegance!
It was especially beautiful because of all the Christmas decorations they had up, the tree was stunning in warm colors of reds and golds.
Live music filled the air as we sipped on our teas and
ate our goodies. The service was wonderful and they were happy to replenish our plates!
A great experience and a fun thing to do if you're in Chicago with your girlfriends.

I learned how to make
Bietole
from a master, my daughter -in -laws nana.
This woman is well into her 80's and shes a spitfire in the kitchen, she puts us all to shame!
Bietole is basically swiss chard that is sauteed with lots of garlic and oil.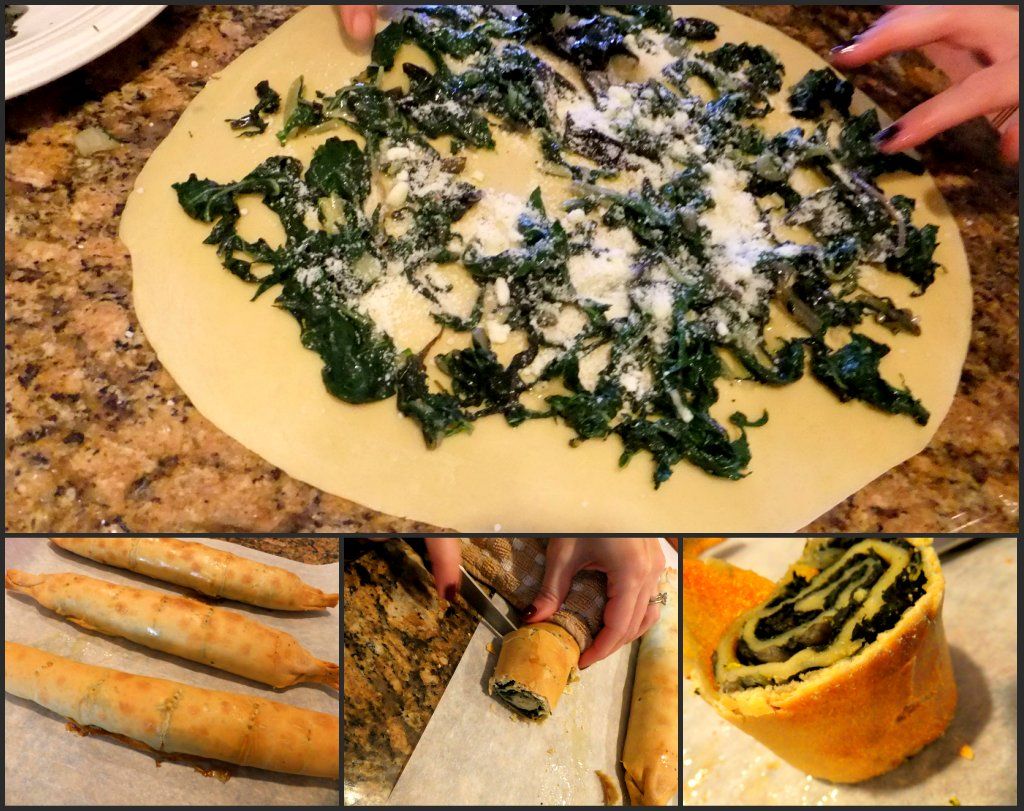 The sauteed chard is then placed on a pasta dough with enormous amounts of Pecorino romano, more garlic and olive oil then rolled up jelly roll style and baked. It's so simple with just a few ingredients but the taste is out of this world!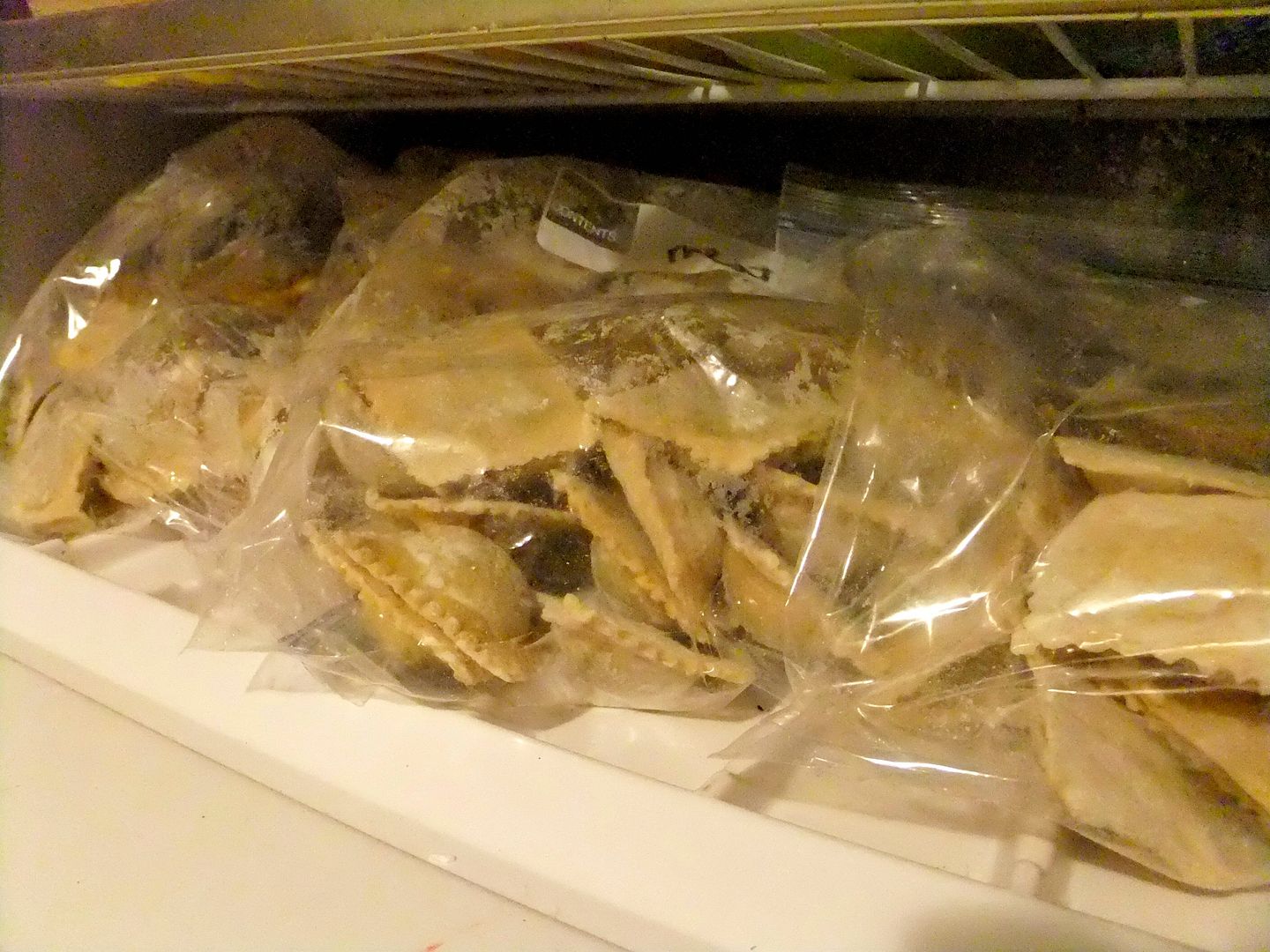 Then to top off the week I spent a day at my house making ravioli with my cousin and sister-in-law for a party we're having this weekend, the music was blasting, there was flour everywhere! We were even going to crack open a bottle of wine but opted for coffee instead since it was only 9:00 in the morning!
We ended up making 200 total, a combination of both meat and cheese.
I highly recommend a day of pasta making with family or friends, it's a great way to spend a day!
Buon Appetito!